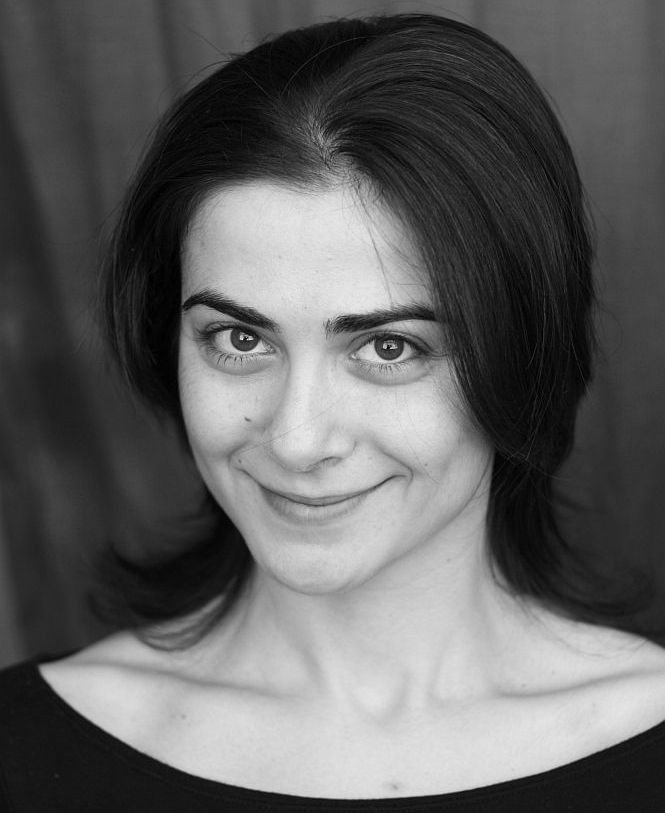 About me
My name is Raffaella Bisceglia, I am an Italian Lawyer registered at the bar of Bologna and also obtained my qualification as a non-practicing Solicitor in England and Wales in London in 2013.
After graduating with honors from the Faculty of Law at the Università di Bologna, I obtained my Ph.D. at the Università di Parma in Commercial Law: Intellectual Property and Competition, as well as a Master in Laws (LL.M.) in American and International Commercial Law and Legal Practice at the Loyola Law School in Los Angeles. Since 2005 I am also a contributor at the Redazione della Rivista Giur. ann. dir. ind. (published by Giuffrè).
Apart from my academic career, I am also an Expert Taster and qualified teacher for Italy's National Wine Tasters Organization (ONAV), and a member of the national Association
Le Donne del Vino
with its Emilia Romagna-delegation.
For the duration of the COVID-19 EMERGENCY, phone calls and postal consignments may unfortunately not be received regularly at the Studio Legale Bisceglia. We therefore ask you to please notify us of any such communication in advance: By e-mail at info@studiolegalebisceglia.it or by fax at +390510544737. Please ensure that your e-mail address and/or telephone number are always visible, in order to facilitate us contacting you back.